Donna Bruce, bringing light to life's tribulations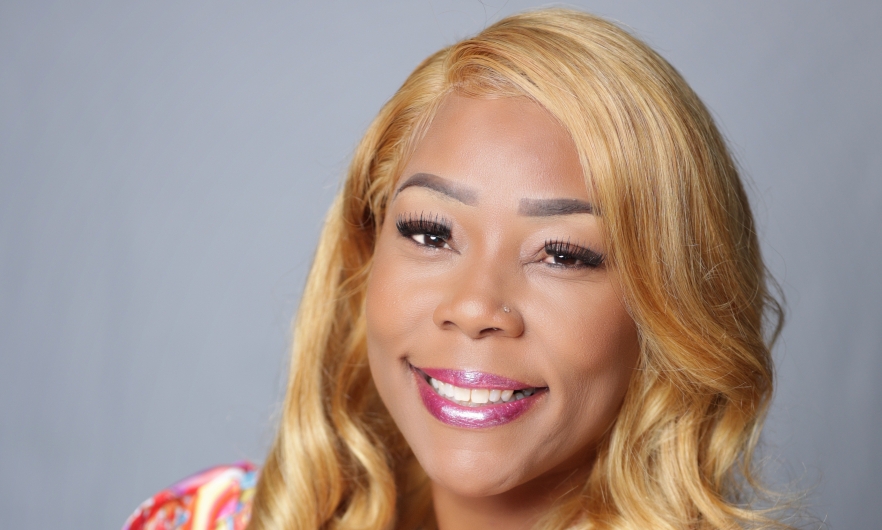 Bunting Fellow Donna Bruce grew up with her mother at Flag House Courts—public housing in Baltimore— where they faced the threat of eviction more than once as they struggled to make ends meet. Bruce's upbringing was marred by her mother's battle with substance misuse. As Bruce grew older, she found herself following in her mother's footsteps, and they formed a bond over illicit substances.  
"Whatever it took for me to have a relationship with my mother, I would do the very same as she did," Bruce said.  
Despite the destructive nature of their shared habits, Bruce does not place blame on her mother. In her eyes, her mother simply acted based on what she had been taught.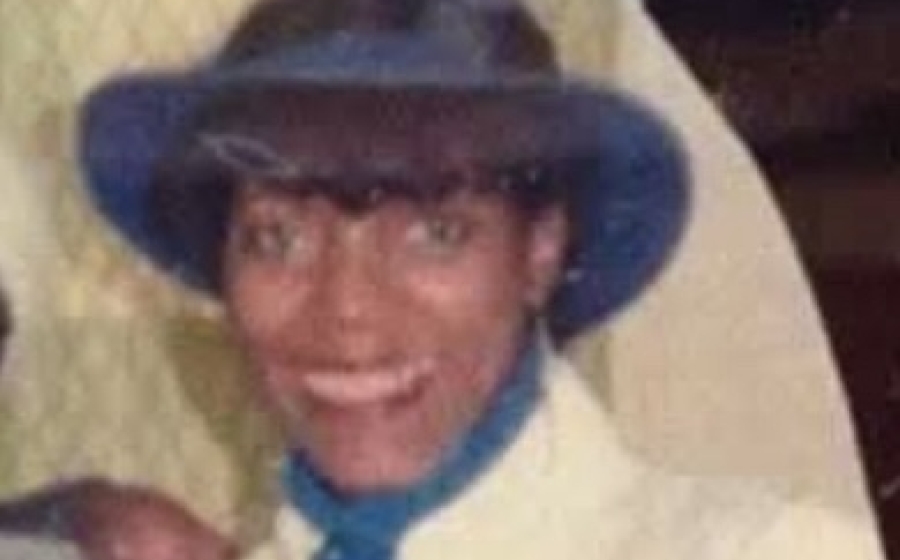 Bruce's life took a significant turn when she began spending more time with her father's side of the family. She was ultimately taken from her mother as her father fought for custody of her for many years. In this second family, Bruce was surrounded by an atmosphere of learning and devotion. Education and religion were not just important; they were fundamental aspects of their way of life to help them navigate the world and succeed in their endeavors.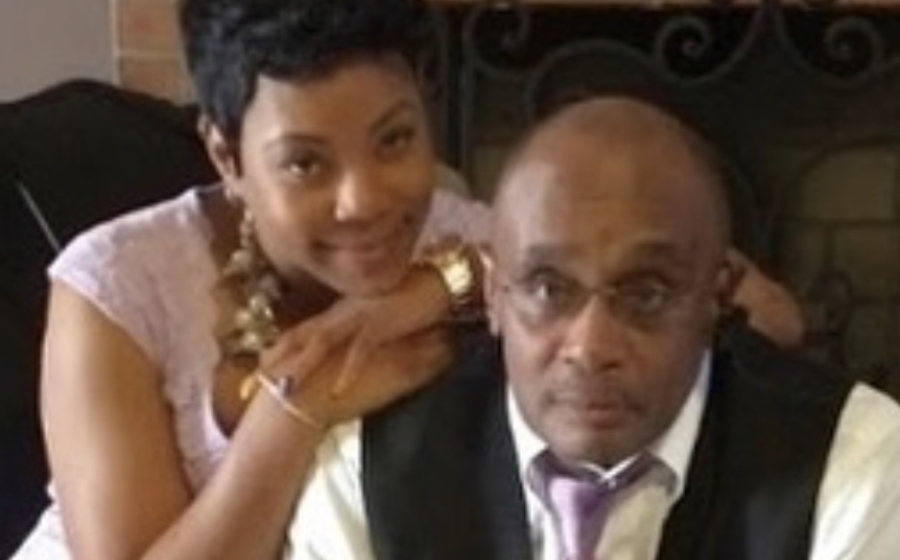 Bruce loved both her mother and father equally and bonded with them in different ways of living. Through it all, Bruce learned to persevere in the toughest of times and found strength in her faith. Her multifaceted background taught her to embrace both challenges and opportunities in life. She is a testament to her ability to adapt and thrive, regardless of the circumstances, ultimately making Donna Bruce a strong and resilient individual. 
Donna Bruce shares her life story in the recently self-published book, "From Shadows to Strength: The Saga of Donna Bruce."  
What led to the creation of Donna Bruce Unlimited, Inc.?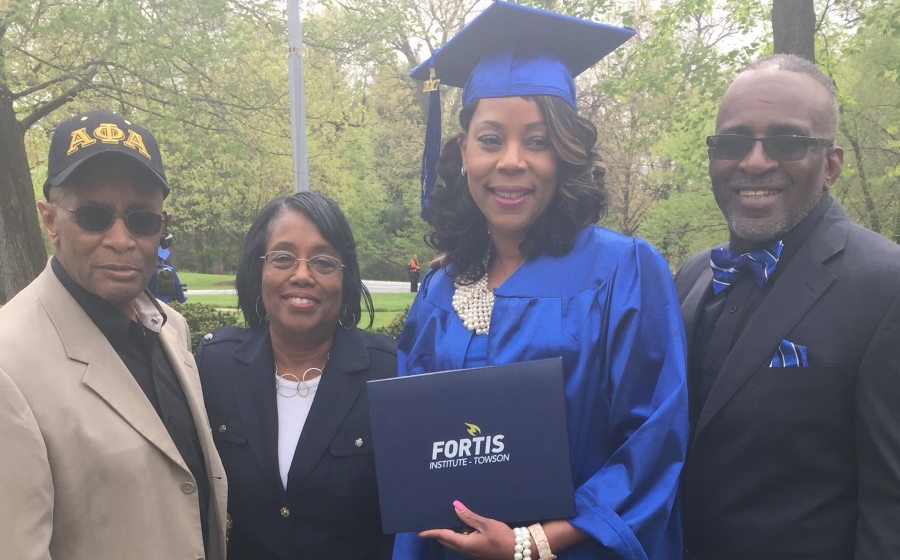 "Donna Bruce Unlimited Inc. is not just an organization; it's the embodiment of a lifelong commitment to social justice and community advocacy," she said.  
Always active in her community, Bruce began working on major projects and initiatives aimed at creating positive change.  
Before founding Donna Bruce Unlimited, Bruce earned her experience at a number of beauty schools, including American Beauty School, Empire Beauty School in Owings Mills and Glen Burnie, and the Baltimore Studio of Hair Design in Reisterstown, MD, as well as Downtown Baltimore City. As Bruce progressed through these roles, she eventually became the Director of Education at the Baltimore Beauty and Barber School.  
"Through my work, I witnessed my students struggling with unfortunate life situations that often hindered their progress," Bruce said. 
She was deeply moved by their challenges and wanted to do more to help but found herself constrained by the rules of the organization where she was working. This sparked a desire for Bruce to create something that would allow her to be more flexible and responsive to the needs of her community. 
"One of my notable accomplishments was the establishment of a scholarship fund in honor of Destiny Harrison, a former cosmetology student and dedicated Mergenthaler Vocational-Technical High School (MerVo) student," Bruce said. "This scholarship continues to provide support to aspiring cosmetologists, ensuring they have the resources they need to succeed in the Mervo cosmetology program."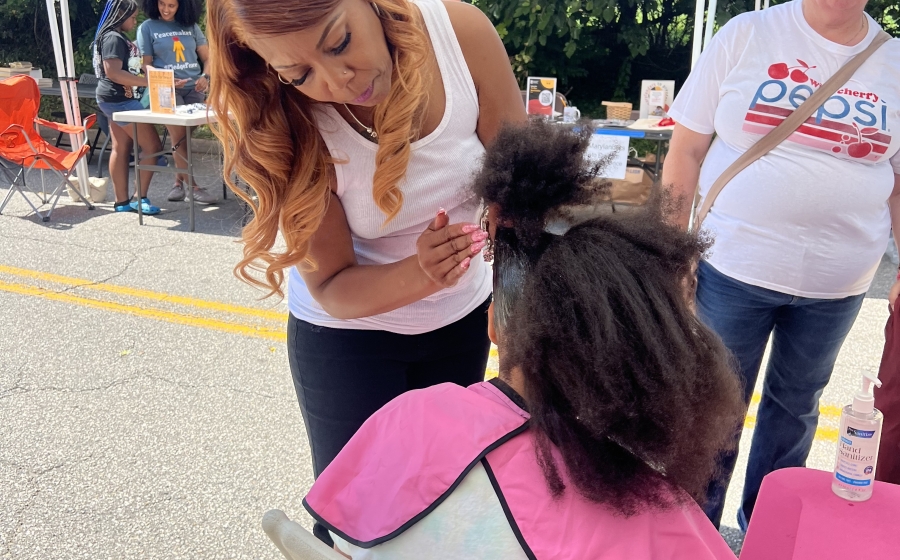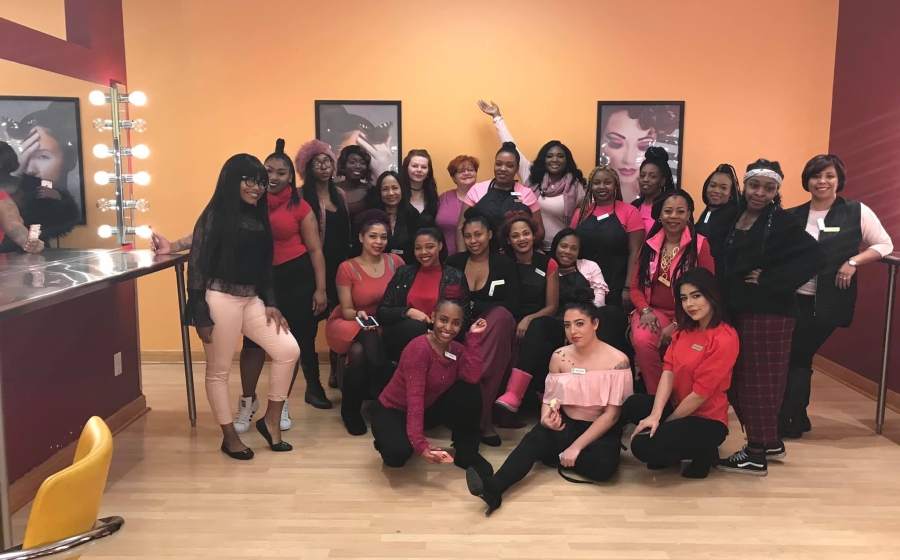 In 2022, Bruce hosted her first fashion show, honoring bereaved parents through her gifts of hair and artistic creativity. Bruce honored over 15 women on the stage that night and drew a crowd of over 150 attendees. This marked the beginning of a remarkable journey.  
Building on this momentum, Bruce organized a gun violence fashion show in June 2023. This show garnered a substantial audience of over 85 people, including models who had personally experienced the impact of gun violence. 
This month, another fashion show dedicated to honoring bereaved parents is planned to take place at the Reginald F. Lewis Museum on November 19, 2023, from 4 to 7 p.m. The event pays tribute to mothers and fathers and all those who have been affected by gun violence. Click here to get your tickets!
"As we approach the one-year mark of Donna Bruce Unlimited, Inc., in December 2023, it's clear that my dedication to social justice, community support, and advocacy has made a profound impact," Bruce said.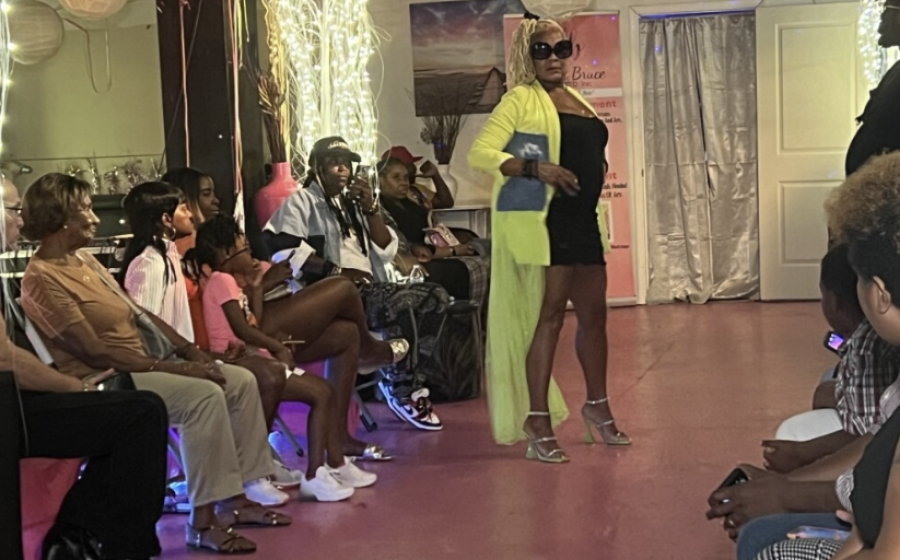 What does it mean to Donna to help others who have struggled with substance misuse? 
"The reason I am so deeply passionate about helping others in similar situations is because of my own life experiences," Bruce said. She went on to reveal the profound loss she had endured - the tragic death of her first-born son as he was a victim of substance abuse. This personal tragedy has been the driving force behind her determination to make a difference in the lives of others. 
As a registered peer supervisor, Bruce oversees libraries that house peer navigators dedicated to assisting substance abusers and mental health patients. Through the pilot program of peer navigators at the Enoch Pratt Library, her efforts to contribute where it's most needed for the program has grown into an effective, well-structured program.  
Bruce decided to write her memoir, "From Shadows to Strength: The Saga of Donna Bruce," three years ago while working at the Baltimore County Detention Center. During her time there, she interacted with inmates who had faced many of the same struggles that she had overcome herself.  
"Their stories and experiences resonated with me and triggered a need to share my journey to let them know they were not alone," Bruce said.  
The book was officially published on October 25th, and it offers several key takeaways for readers. There is a strong focus on healing and the transformational power of resilience. This book also teaches readers how to identify grooming signs, a crucial aspect of avoiding manipulation and exploitation. Furthermore, the book encourages individuals to embrace their true selves through self-acceptance and understanding. 
Click here to order your copy of "From Shadows to Strength: The Saga of Donna Bruce!" 
There will also be a book signing by Donna Bruce on Saturday, December 2nd at 2pm. The event will take place at  Renaissance Christian Counseling Center, 6665 Security Blvd 2nd Floor Gwynn Oak, MD 21207. Click this link to register.