Winner of the 12th Annual Henrietta Lacks Memorial Award 2023
Maryland Hunger Solutions and Johns Hopkins Bloomberg School of Public Health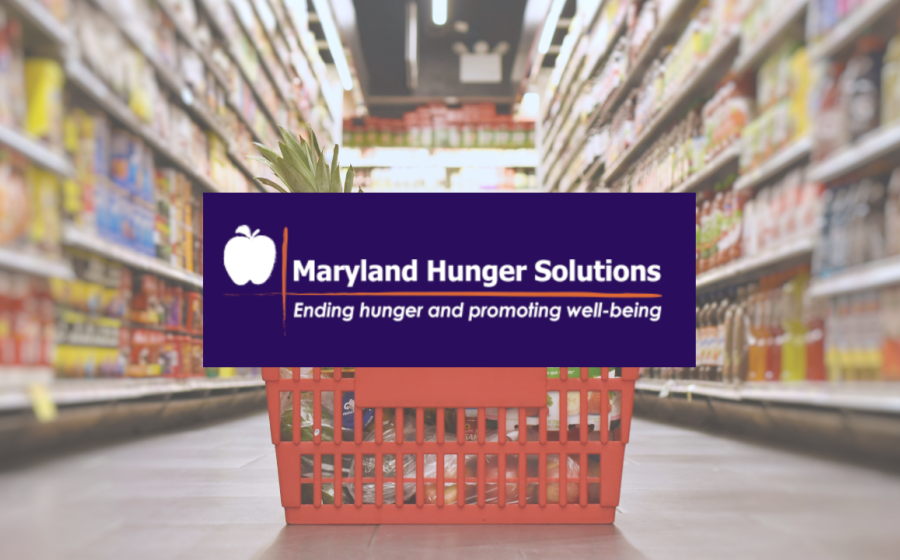 The Johns Hopkins Urban Health Institute bestowed the 2023 Henrietta Lacks Memorial Award to a collaboration between Maryland Hunger Solutions, an advocacy and outreach organization seeking to end hunger in Maryland, and Susan Gross, PHD, MPH, RDN, LDN, an associate scientist in the Bloomberg School of Public Health in the Department of Population, Family and Reproductive Health. The award carries a $15,000 prize and was presented at the 2023 Henrietta Lacks Lecture, hosted by the Johns Hopkins Institute for Clinical and Translational Research on October 7. A video featuring the award winners describing their collaborative project can be seen here. 
UHI would also like to acknowlege two organizations named as honorable mentions this year. 
Vision for Baltimore: This initiative aims to provide eyeglasses to every Baltimore City Public School student who needs them. You inspire us with this initiative's impact since UHI provided seed funding in 2016 through our Small Grant Initiative, now known as the Baltimore Health Equity Impact Grant program. 
Johns Hopkins at Helping Up Mission: This collaboration between Johns Hopkins Medicine and the Helping Up Mission in East Baltimore aims to assist individuals in overcoming substance abuse. Thanks to a UHI COVID-19 Small Grant, the Cornerstone Clinic could sustain its operations and lead telehealth visits for all of Johns Hopkins Medicine from March 2020 to September 2022.