Picture yourself as a 2024 Bunting Neighborhood Leadership Fellow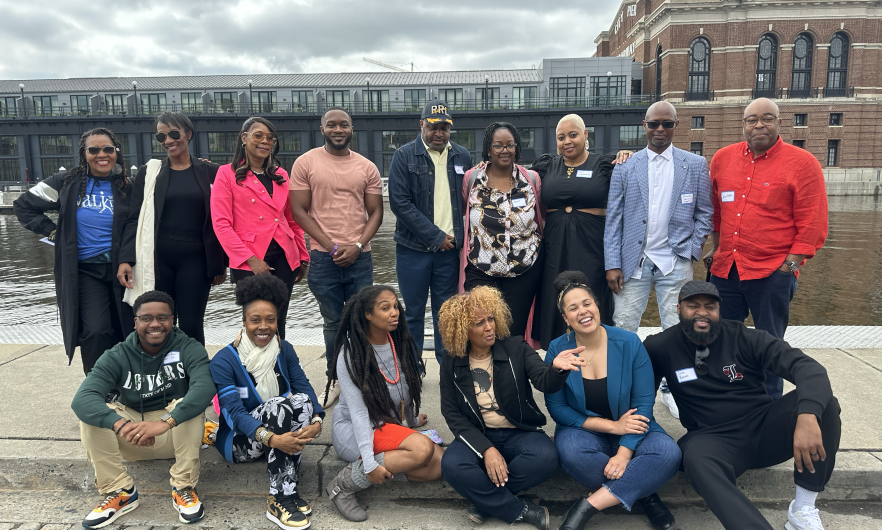 If you see yourself as a community leader dedicated to uplifting and improving your Baltimore city neighborhood, you belong in the Bunting Neighborhood Leadership Program (BNLP). Applications for the 2024 cohort of Fellows are now open!  
Since 2016, BNLP has provided the next generation of Baltimore's community leaders with the knowledge, skills, and tools they need to become effective leaders and change agents to lead transformational change within their neighborhoods.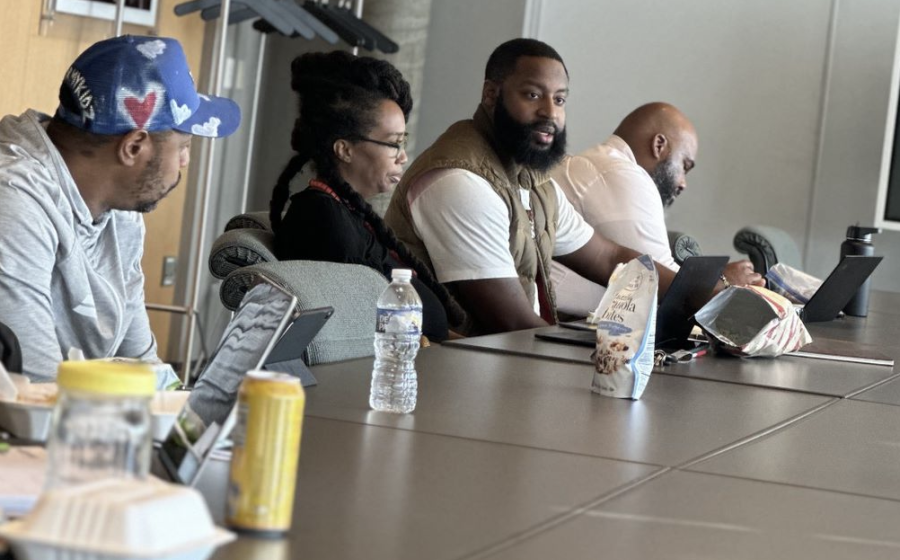 Every other week for 10 months, BNLP Fellows gather to learn from community experts and gain valuable skills to help them address various social determinants of health (SDOH) through their organizations. UHI attracts a diverse group of fellows that are experts in many fields. They come from a variety of sectors from community-based organizations and public health departments. These sectors include housing, education, transportation, food security, and environmental health. 
"Leadership training is an opportunity for peers to work together and address health equity in Baltimore City" said Rebkha Atnafou, MPH, Director of BNLP. 
Through a combination of training, mentorship, and hands-on experience, participants will be equipped with the tools and resources needed to address the unique challenges and opportunities in Baltimore.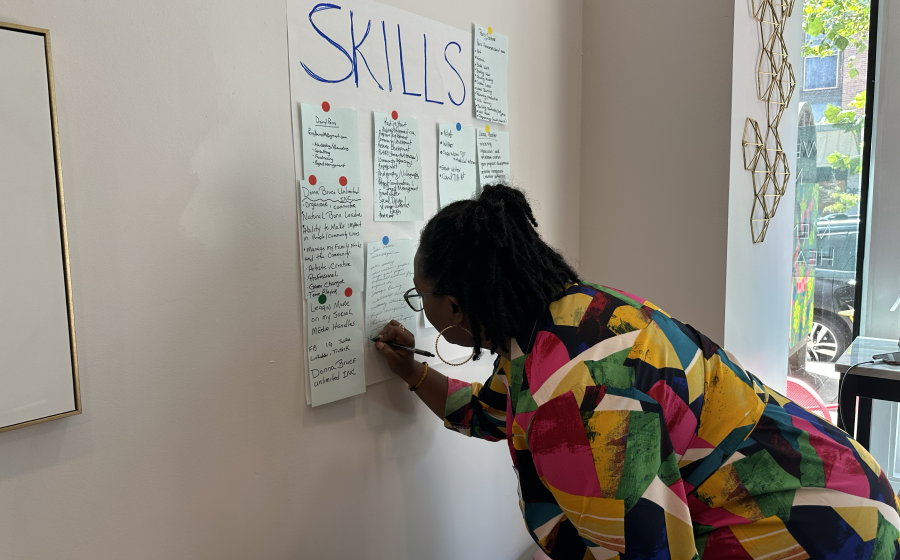 "I have been able to clearly articulate my passion and interests and be connected with the tools, knowledge, and connections to build a stronger and more compassionate Baltimore with inspirational leaders who share a similar vision," said Elyse Preston, a 2017 Bunting Fellow. 
"Once you're in this network, more doors will open for you," said Jonathan Moore, a 2018 Fellow. 
Since 2016, the Bunting Neighborhood Leadership Program has hosted more than 30 Fellows. UHI is grateful to have the program highlighted in our Baltimore communities as a source of learning and building skills to advance health and health equity. 
"I am honored to be among great people and the rest of the BNLP fellows who are committed to affecting change in our climate!" said Dion Bowen, a 2023 Fellow. 
Darryl Perry, 2021 Fellow serves as an example of promoting health equity and addressing the root causes of health disparities. Through engagement, transparency, and authenticity, Perry's nonprofit organization, Ball 4 Books, promotes equitable opportunities and holistic wellness.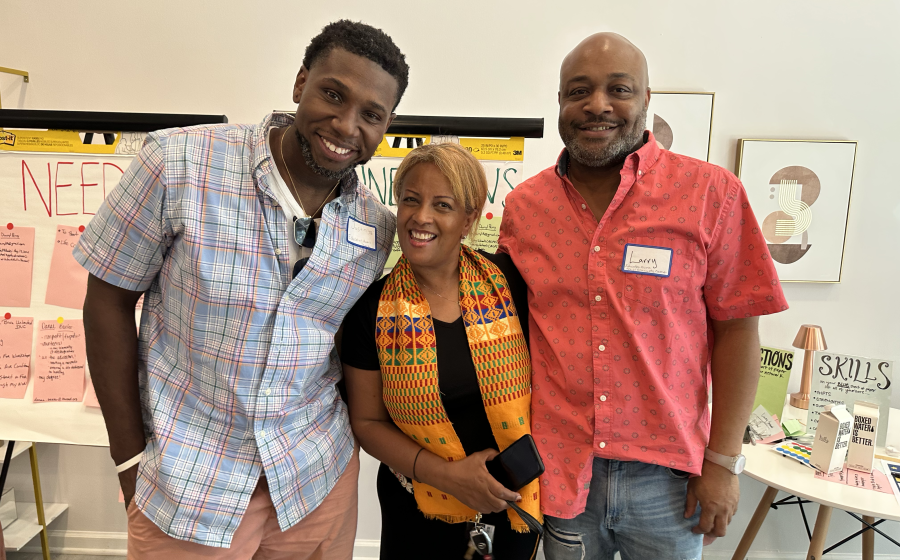 Fellows use their expertise to develop and implement innovative solutions that will improve the health and well-being of underserved and vulnerable populations. 
"The Fellowship has helped me feel comfortable in challenging spaces...understanding the concept of organizing...what really drives the long-term success of sustainability," Perry said. 
Individuals who are passionate about creating positive change in the Baltimore community to seize this opportunity and apply for the 2024 BNLP cohort.  
Don't miss out on this chance to be a part of an impactful leadership development program. Apply today and embark on a journey of growth, learning, and community transformation for the 2024 BNLP cohort!
The application deadline for this year is Sunday, December 4, 2023! 
For more information about the Bunting Neighborhood Leadership Program and the application process, please visit: www.urbanhealth.jhu.edu/BNLPapply. 
Contact 
Lydia Hickey, Program Administrator, Johns Hopkins Urban Health Institute, lhickey4@jhu.edu. 
Rebkha Atnafou, Director of BNLP, Research Associate and Principal Investigator, Johns Hopkins Urban Health Institute, ratnafo1@jhu.edu.