The value of leadership training for communities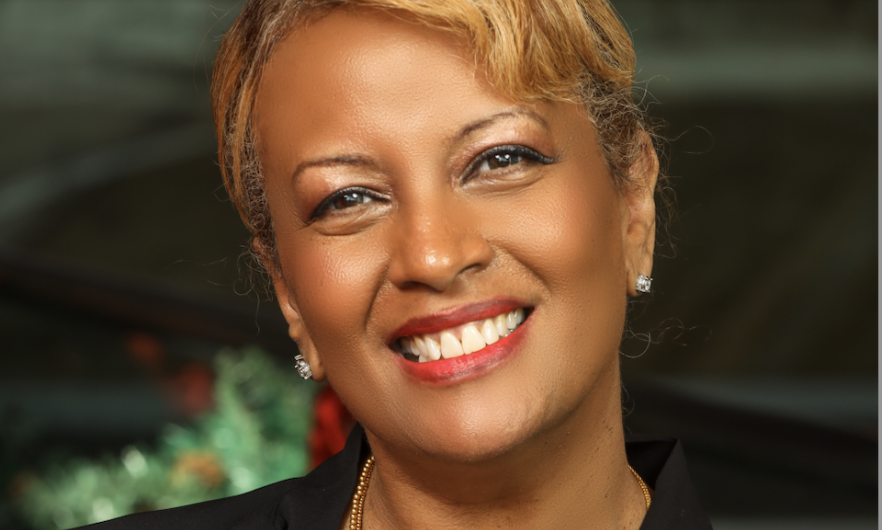 Communities need skilled leaders. That's why the Johns Hopkins Urban Health Institute offers opportunities to gain leadership skills through a variety of programs, such as the Bunting Neighborhood Leadership Program (BNLP). 
"Leadership training is an opportunity for peers to work together and address health equity in Baltimore City," said Rebkha Atnafou, the Associate Director of the Johns Hopkins Urban Health Institute and the Director of the BNLP. Atnafou shared her insights on the significance of leadership trainings for communities and shed light on the positive impact these programs can have.
Importance of Leadership Trainings
Leadership training plays a crucial role in empowering individuals within communities. Atnafou describes leadership training as "having the vision to pursue a goal, achieve the goal, and be able to lead people to accomplish that vision collectively." Leadership training should provide participants with the necessary skills and knowledge to effectively address the challenges faced by their communities.
Training encompasses a range of skills, such as communication, problem-solving, decision-making, and collaboration. These skills are vital for individuals to navigate complex community issues, engage with diverse stakeholders, and foster sustainable solutions, she explained.
The Bunting Neighborhood Leadership Program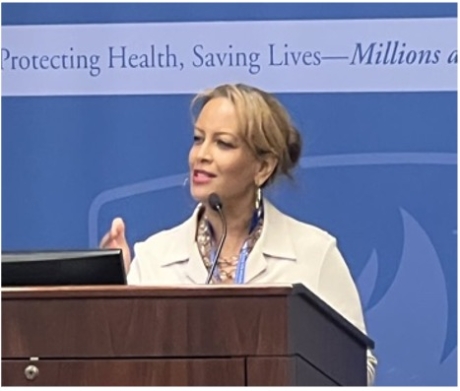 BNLP, a unique initiative launched in 2016 with funds from the Bunting Family Foundation and Johns Hopkins, aimed at developing and providing the next generation of Baltimore's community leaders with the knowledge, skills, and tools they need to lead transformational change. The program provides participants with a comprehensive curriculum that covers topics such as leadership development, community organizing, advocacy, and resource mobilization.
Since 2017, BNLP has hosted over 30 Fellows. In 2023, the program welcomed a cohort of 14 Fellows – the largest cohort ever. Among Baltimore's most intensive leadership fellowship programs, the BNLP provides a year long, weekly training program for leaders. 
"It really takes a collective effort, and we do not want to make our leaders feel like they are fighting an individual battle," Atnafou stated.
Furthermore, the program addresses concerns of health equity.
"There are huge gaps in terms of health achievement in Baltimore city," Atnafou said.  BNLP's leadership development training offers a unique opportunity for individuals passionate about addressing health disparities and promoting health equity. By equipping leaders with the necessary skills and knowledge, BNLP aims to cultivate leaders who can collaborate effectively to bridge the existing health gap and enhance communities' access to affordable, high-quality health services for a healthier and more equitable society, she added.
The BNLP, along with UHI's other training opportunities such as Capacity Building Workshops, Social Determinants of Health Symposium and other community outreach events, offers participants a chance to practice leadership skills. These programs empower individuals, foster collaboration, and enhance the capacity of communities to address their unique needs. As the Director of BNLP, Atnafou said she hoped she would make a significant impact on community development and nurturing the next generation of community leaders.